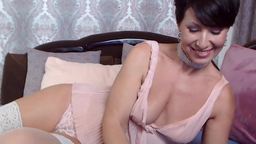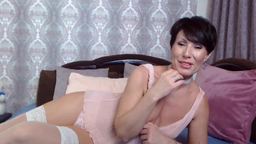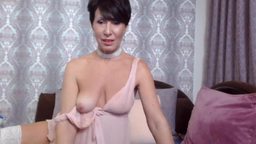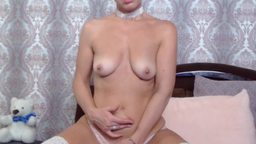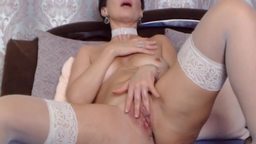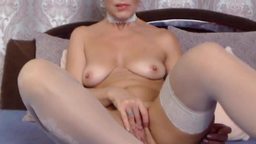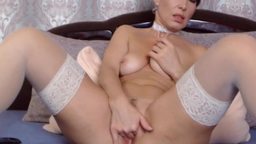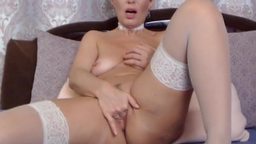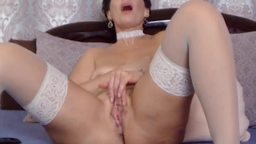 305
100%
Hot Mature Masturbation
Awesome Lia
|
Directed by:
ssspecialman
on January 19, 2018
Price:

500 credits

Length:

32:31

Size:

1280 x 720

Bitrate:

1399

File Size:

341.43 Mb
Amateur
Big Clits
Girlfriend Experience
Lovely MILF masturbates and teases her sexy pink flower so good with her fingers, getting hotter and hotter and cumming twice.
fiddler2
February 14, 2018
"Sexy mature sensual MILF really enjoys her fingering masturbation and cums twice. She's a gorgeous woman with a hot body and sweet wet pink flower, GREAT SHOW !!"