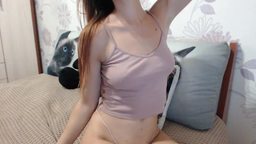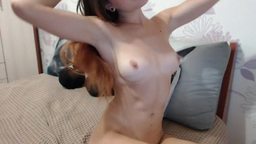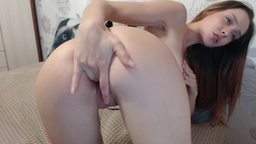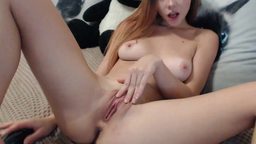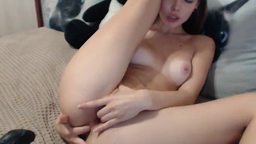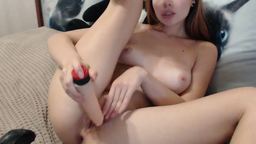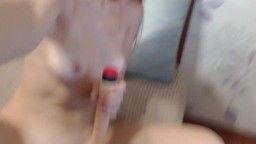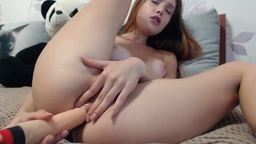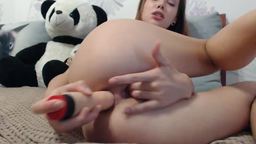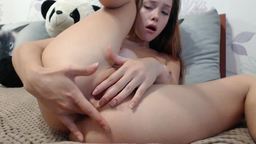 1,562
100%
Group Chat: Sexy Brunette Plays with Herself
Kate Kuray
|
Directed on March 29, 2018
Price:

200 credits

Length:

6:12

Size:

1280 x 720

Bitrate:

1672

File Size:

77.86 Mb
Dildos
Brunette
Alternative Girls
Very Beautiful Girl Plays With Herself With Giant Dildo So sexy.
ClitCommander404
August 8, 2019
"Wow Your So Fucking Sexy Beautiful Tits, Ass, and Pussy"
julesfan66
August 8, 2019
"beautiful brunette Dream-Girl! amazing Legs and Boobs! hot Pussy play and toying!"
jim7876
November 28, 2018
"Yummy yummy stunningly beautiful woman with gourgous ass"